Recently, the network was undermined by photos of Chris Evans' nude penis, which were leaked on the social network. As it turns out, 'Captain America' accidentally shared it on their Instagram story. But how could this have happened by accident? Let's figure it out.
So Chris Evans played Heads Up over the weekend with his friends. And he accidentally leaked a picture that looked like a screengrab of a camera roll. One of the images in his collage was a nude semi-erect penis of this male celebrity. In addition, there was also a photo of his face with the caption 'Guard that pussy'. This is strange enough considering the fact that everyone considers this actor is single.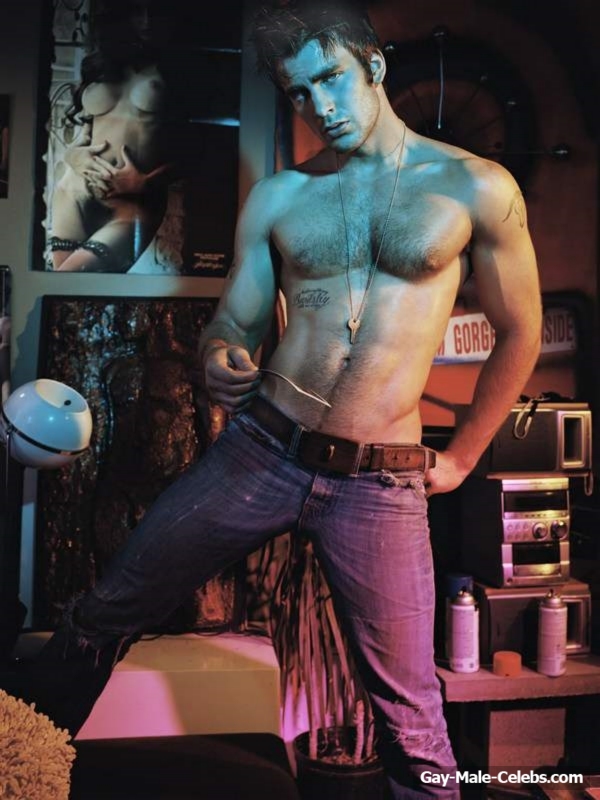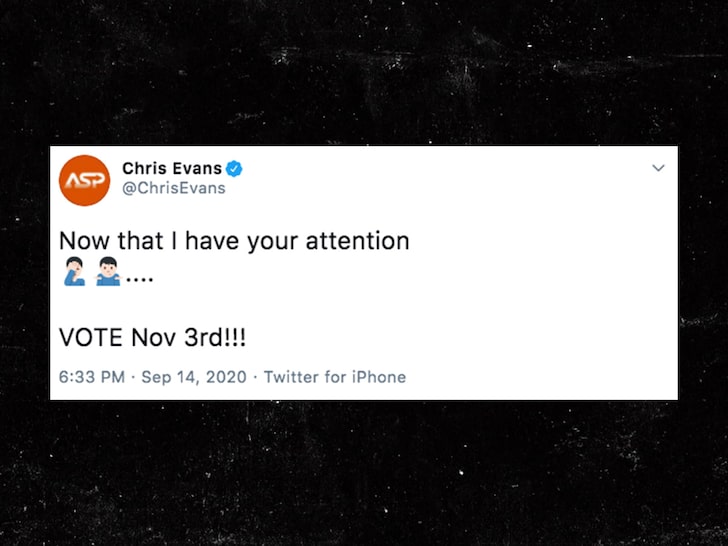 And although the actor deleted this awkward video almost immediately, many managed to see it. Of course, social media couldn't stop discussing his naked penis, as well as drawing analogies with his brother Scott. By the way, Scott also became a victim of leaked nude photos not too long ago, but someone did it on purpose. But now everyone was comparing the dongs of these brothers.
Most of the fans and friends supported Chris Evans because they understand that such an awkward situation can happen to anyone. 'Captain America' thanked everyone for their support at the Tamron Hall Show. And speaking of his penis pic, the actor noted that he learned this lesson.