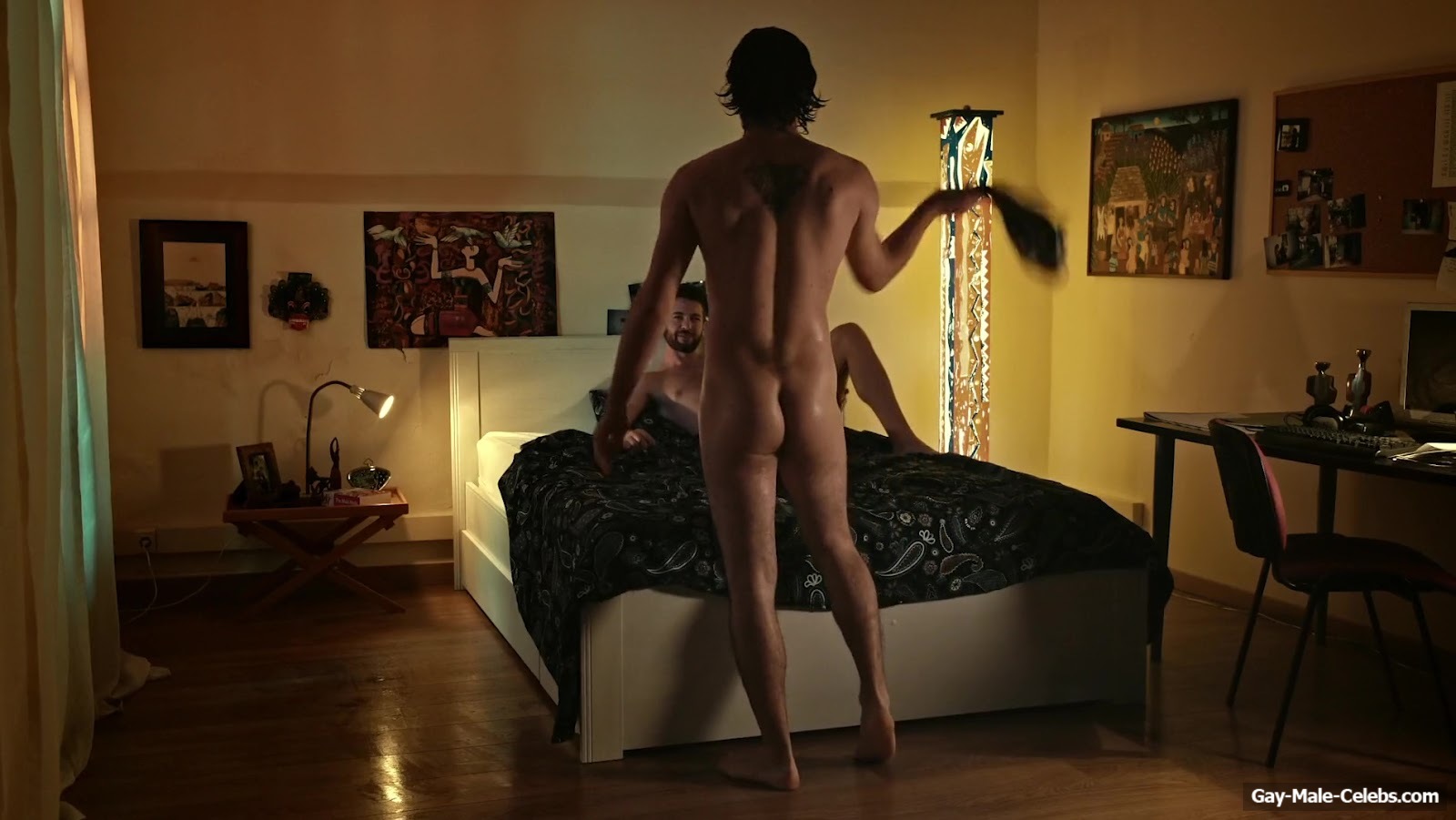 Actor David Bocian nude will captivate you with its acting in the musical "Be Happy!" (2019). This hot handsome will play there along with Toni Vallès. By the way, there you can admire David Bocian showing off his nude ass. The plot of the film is focused on the relationship between two lovers who have a crisis in relations. And their friends are very worried about them and want them to be happy.
IMDB: David Bocian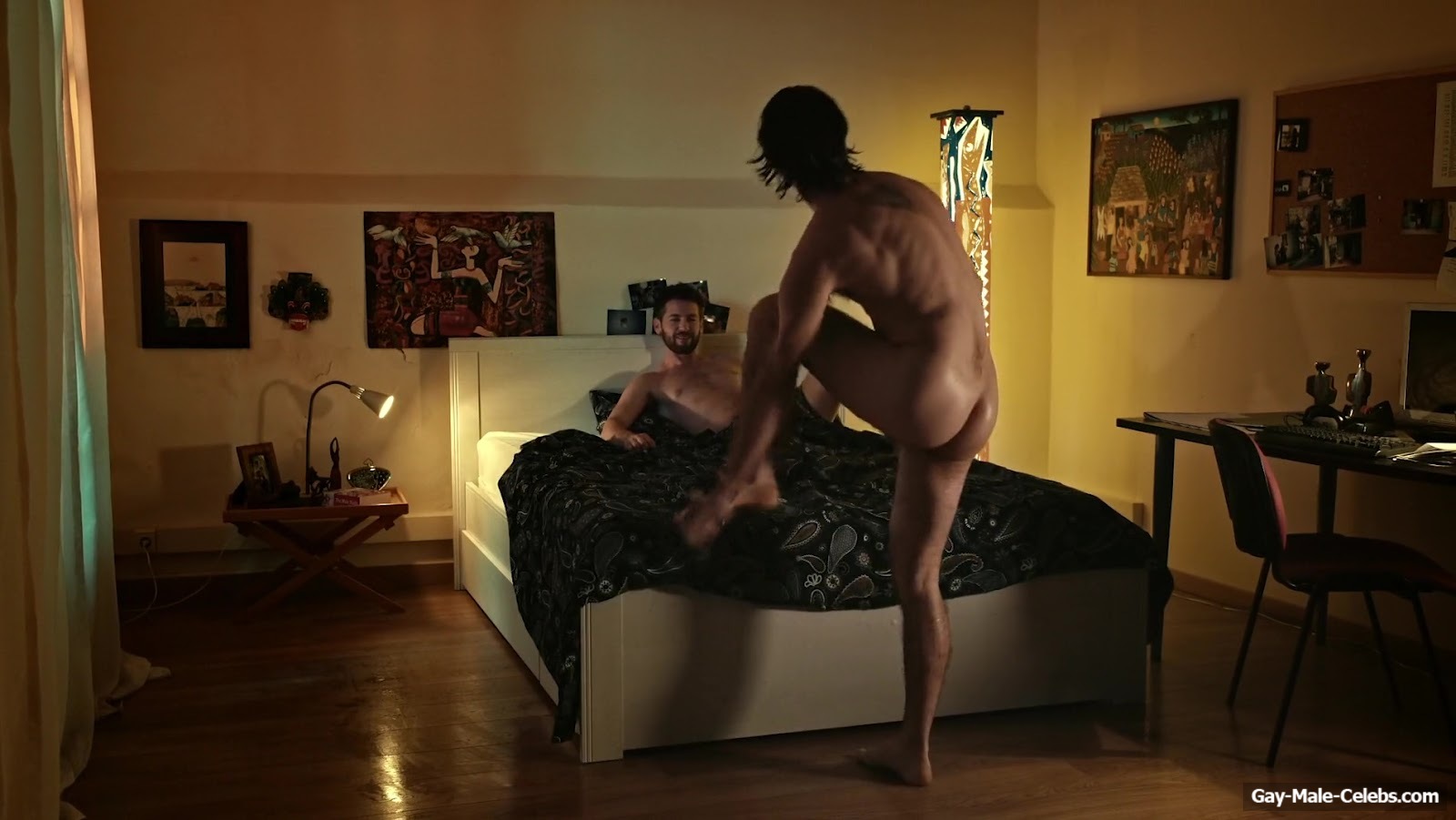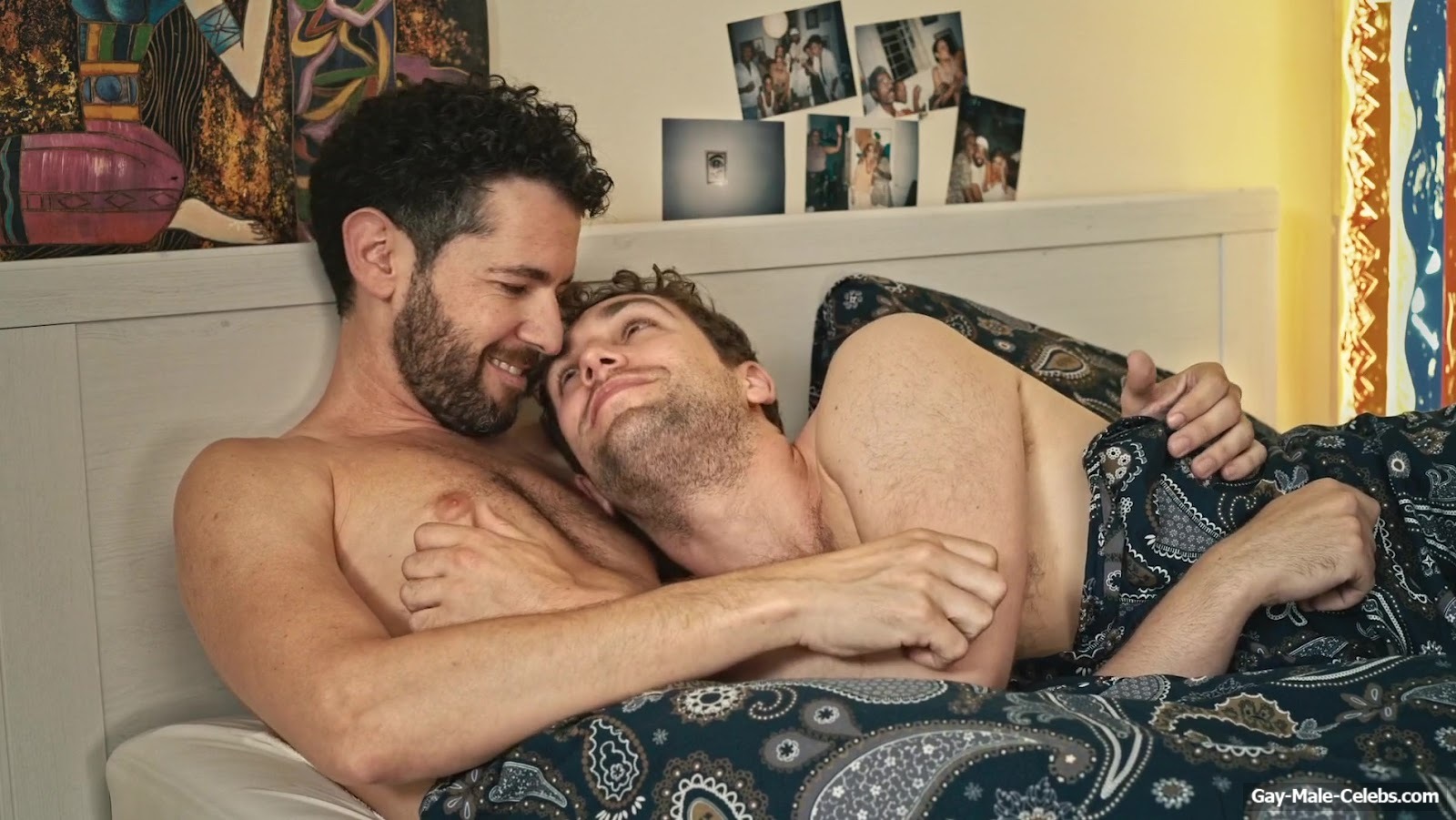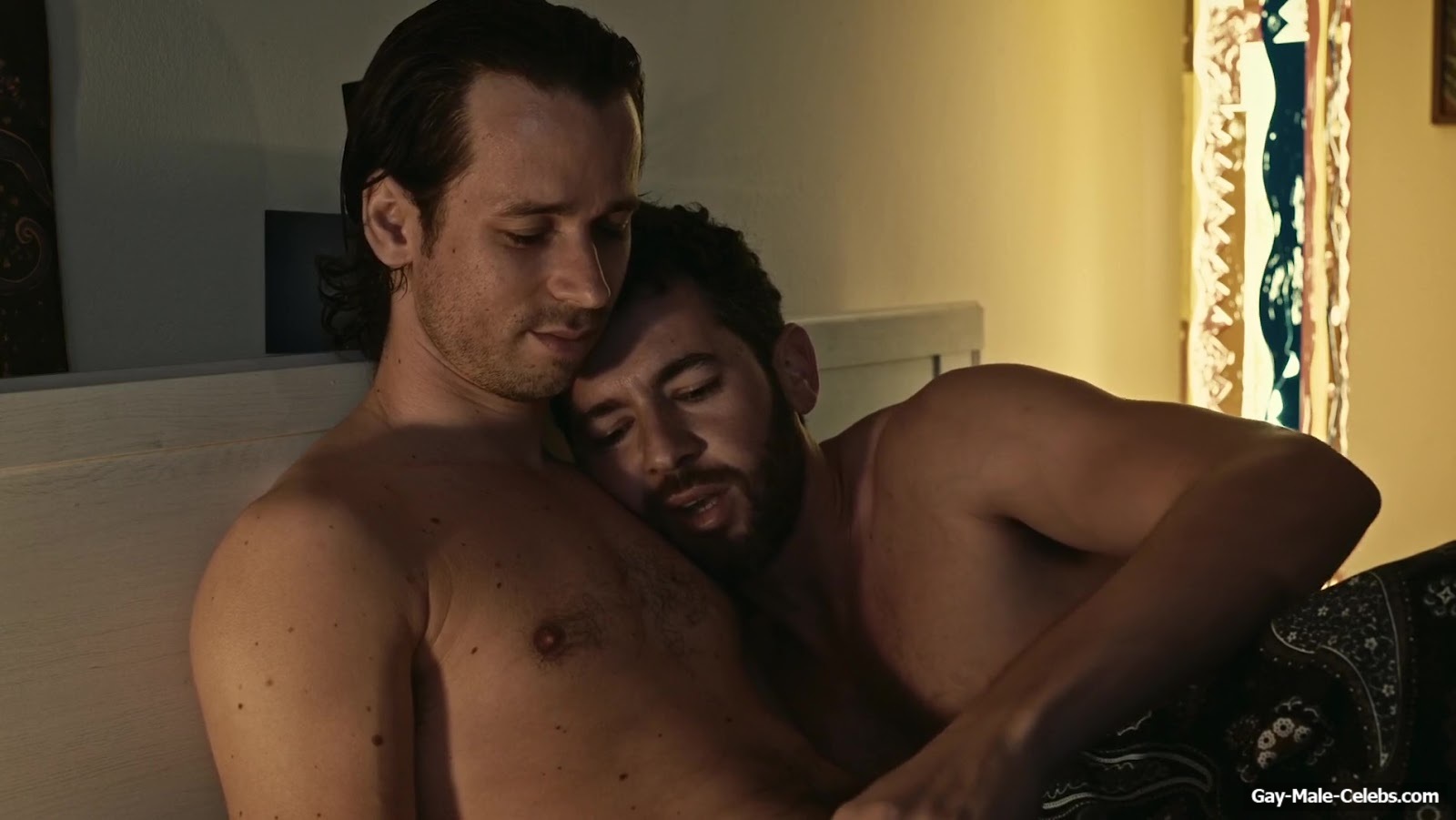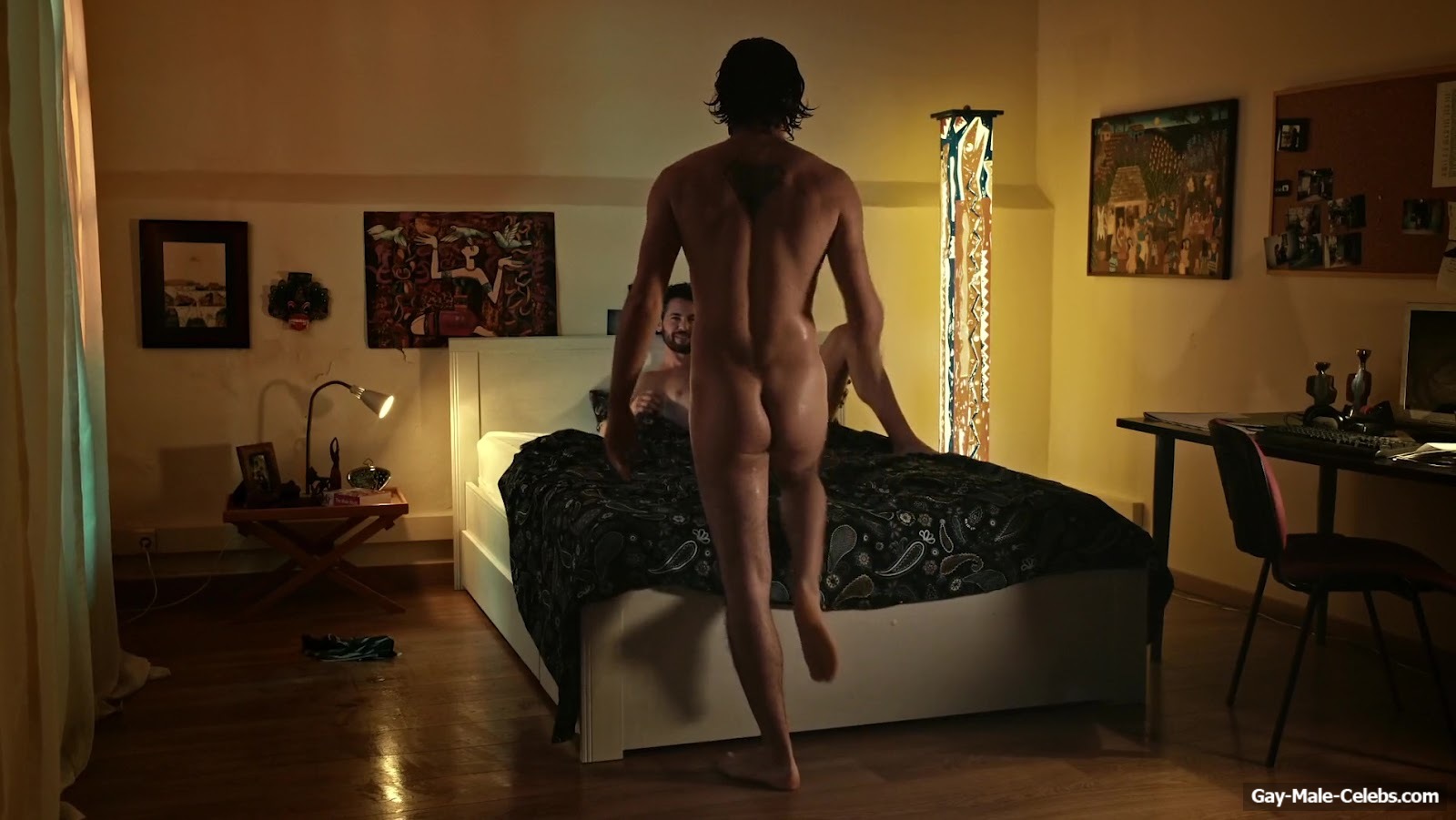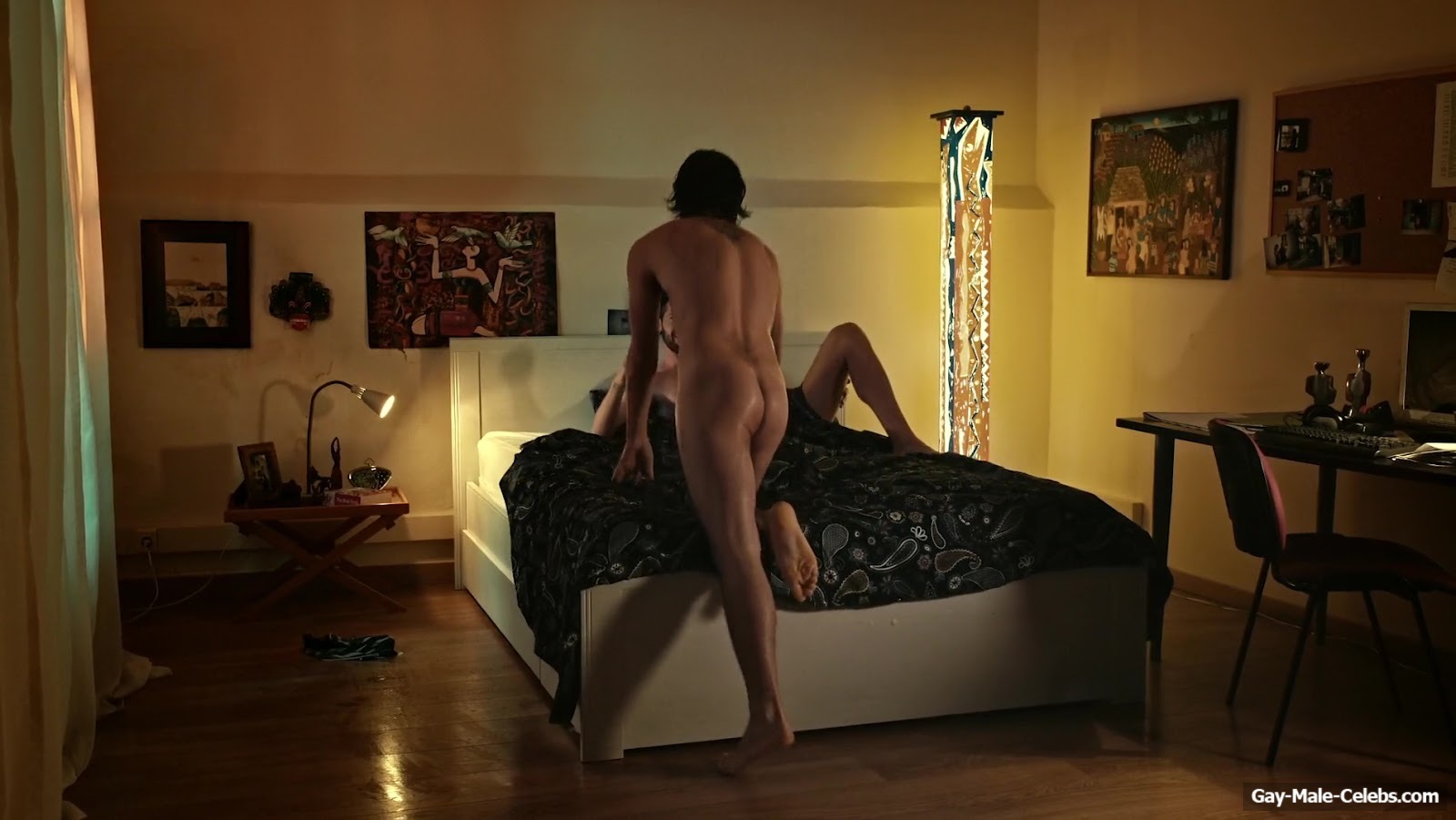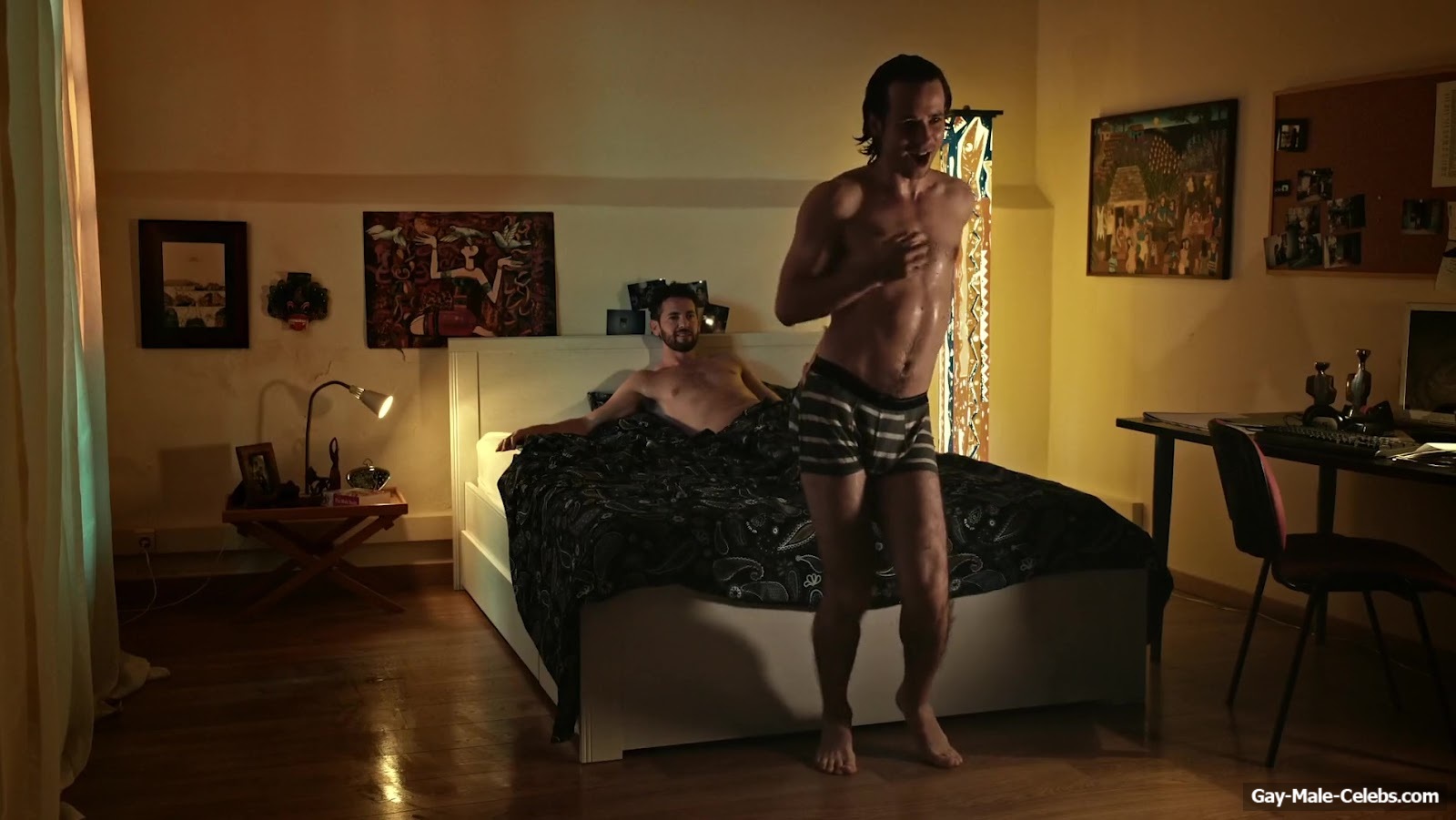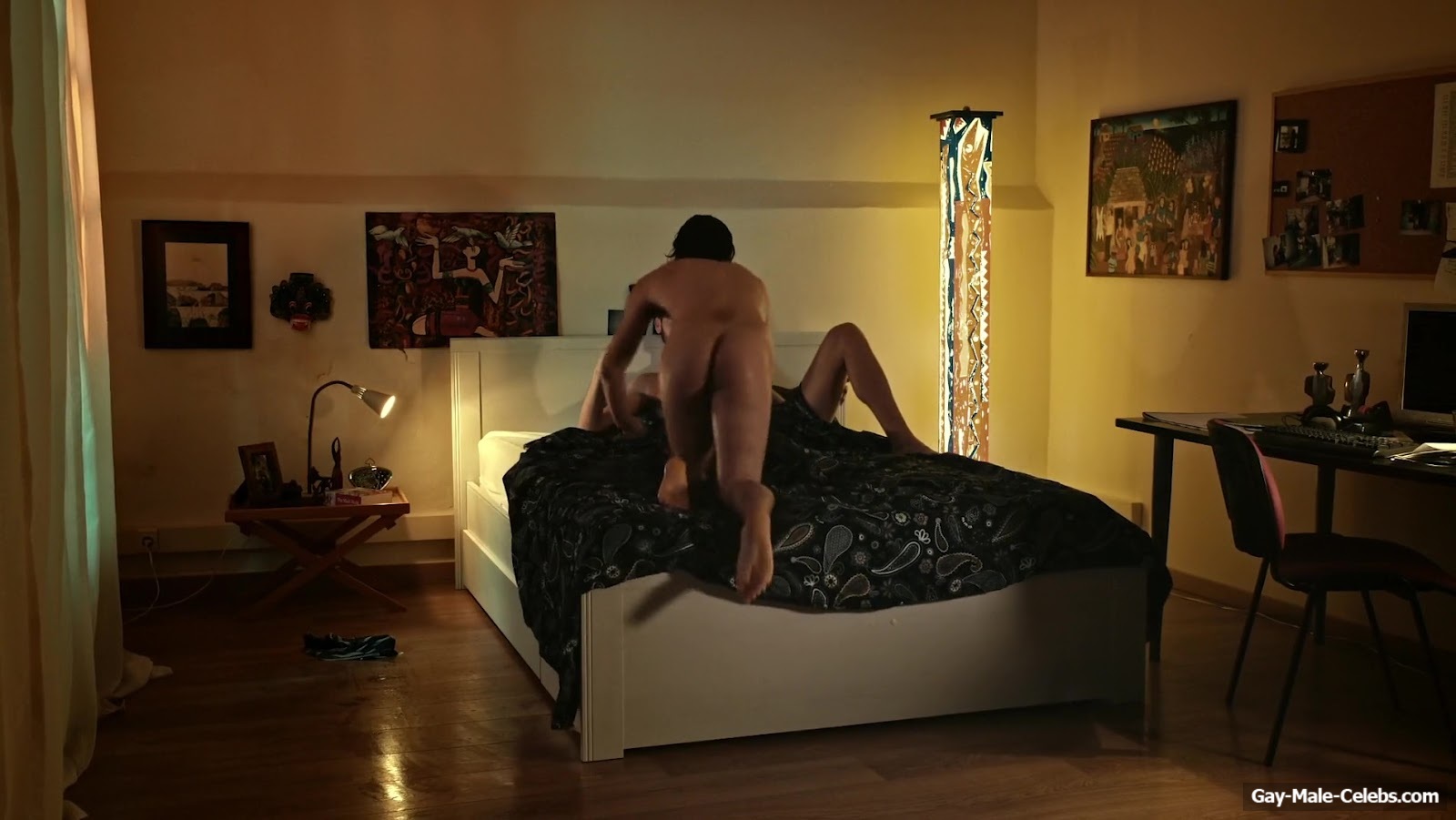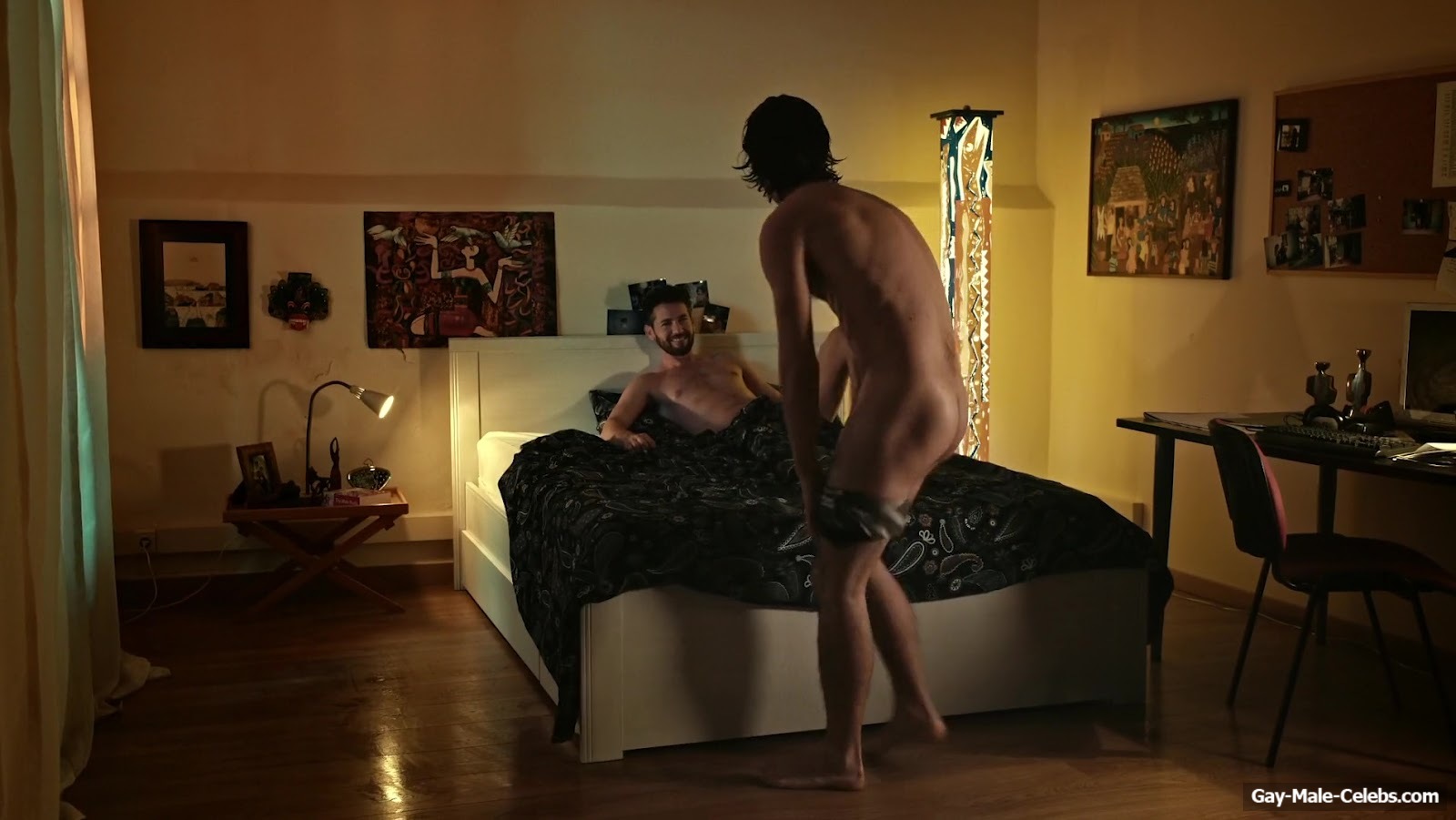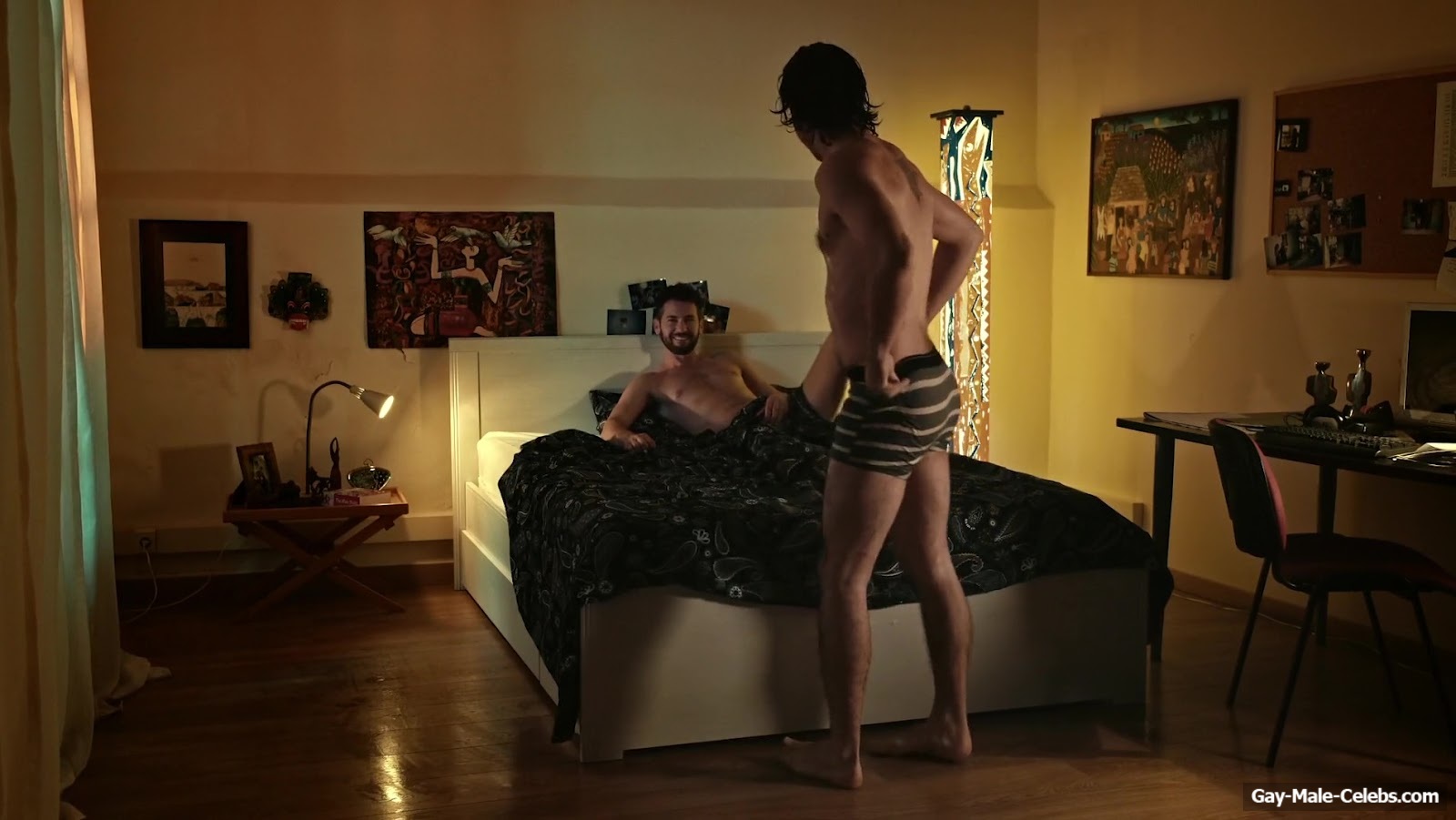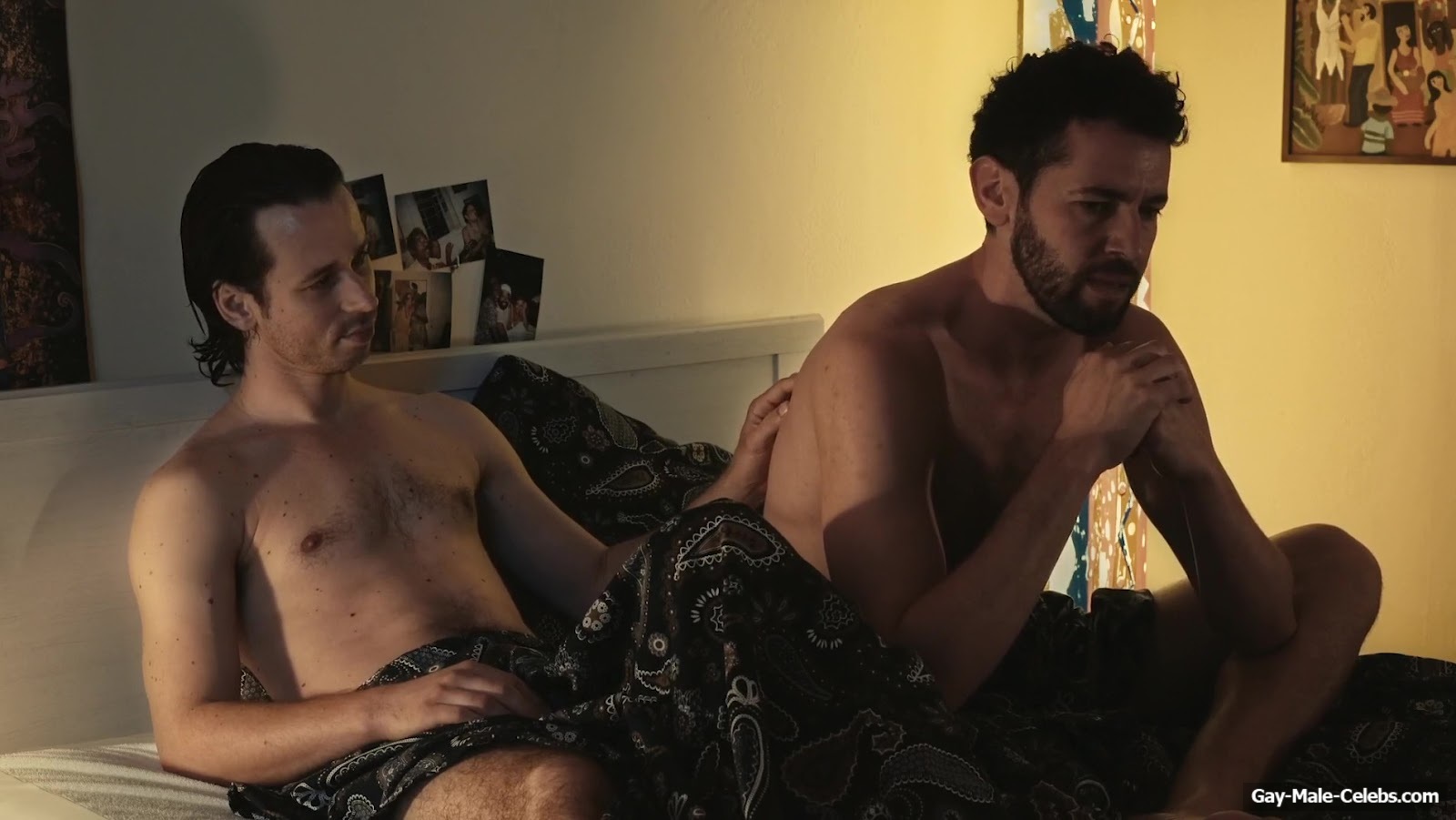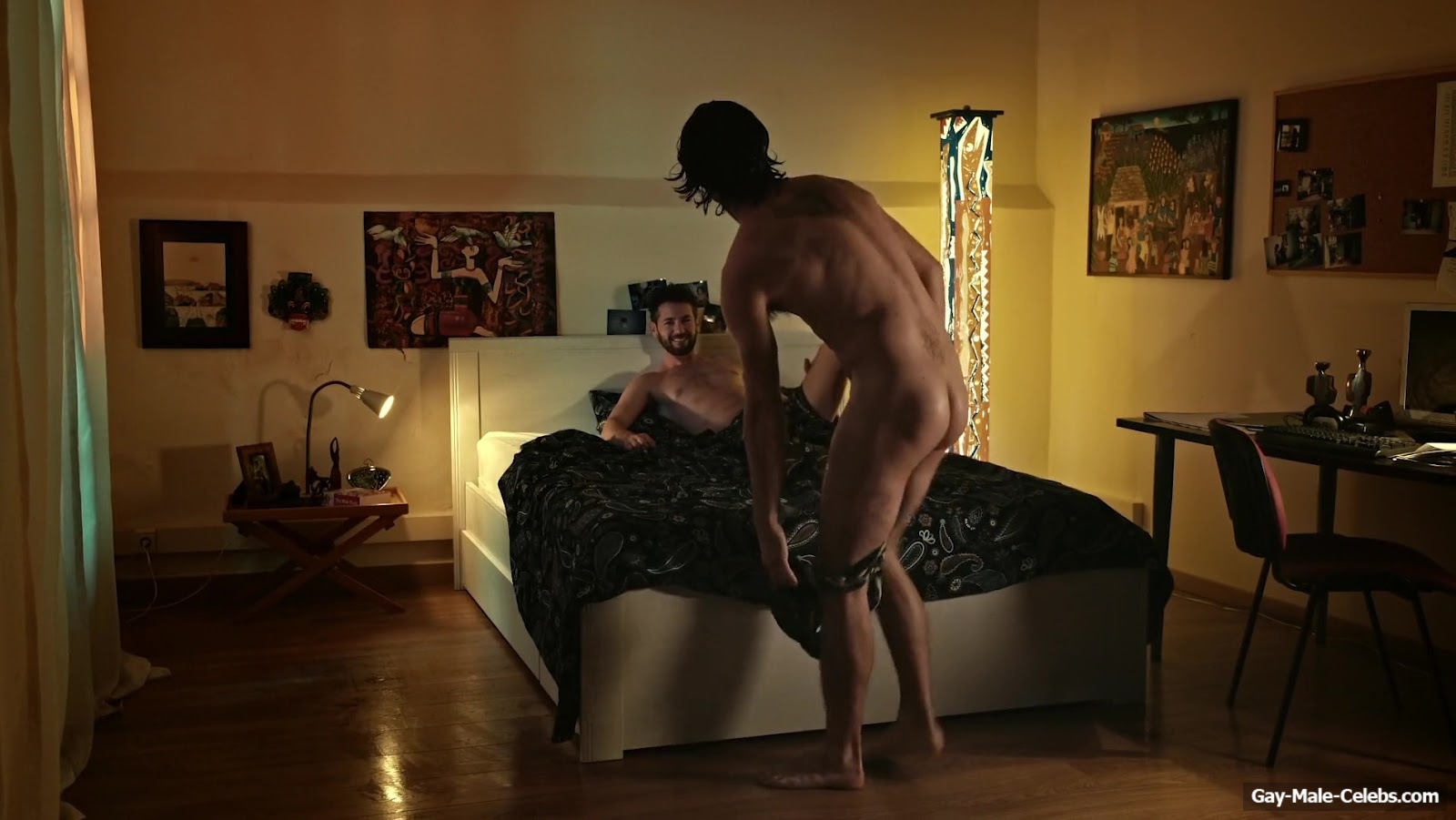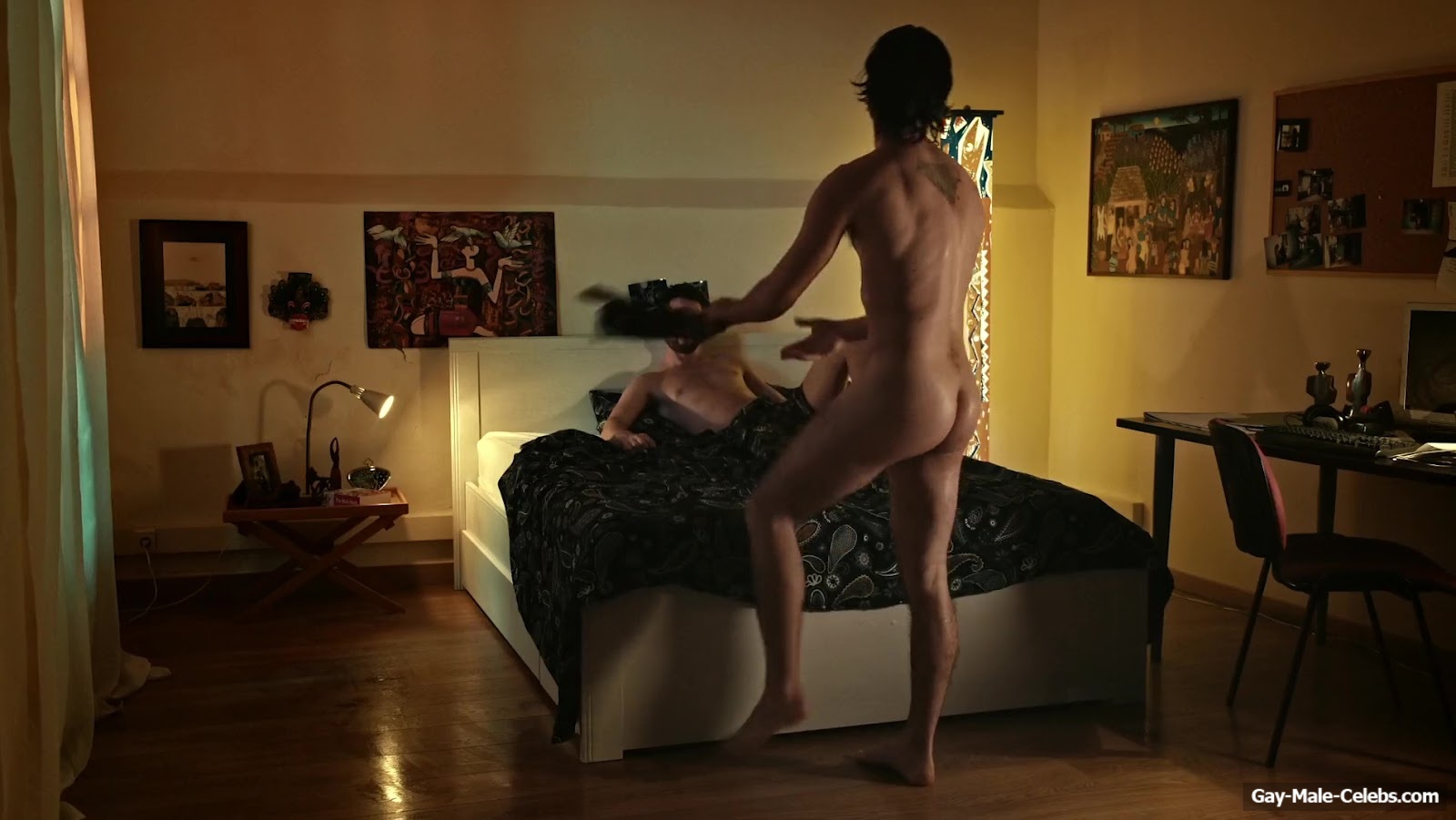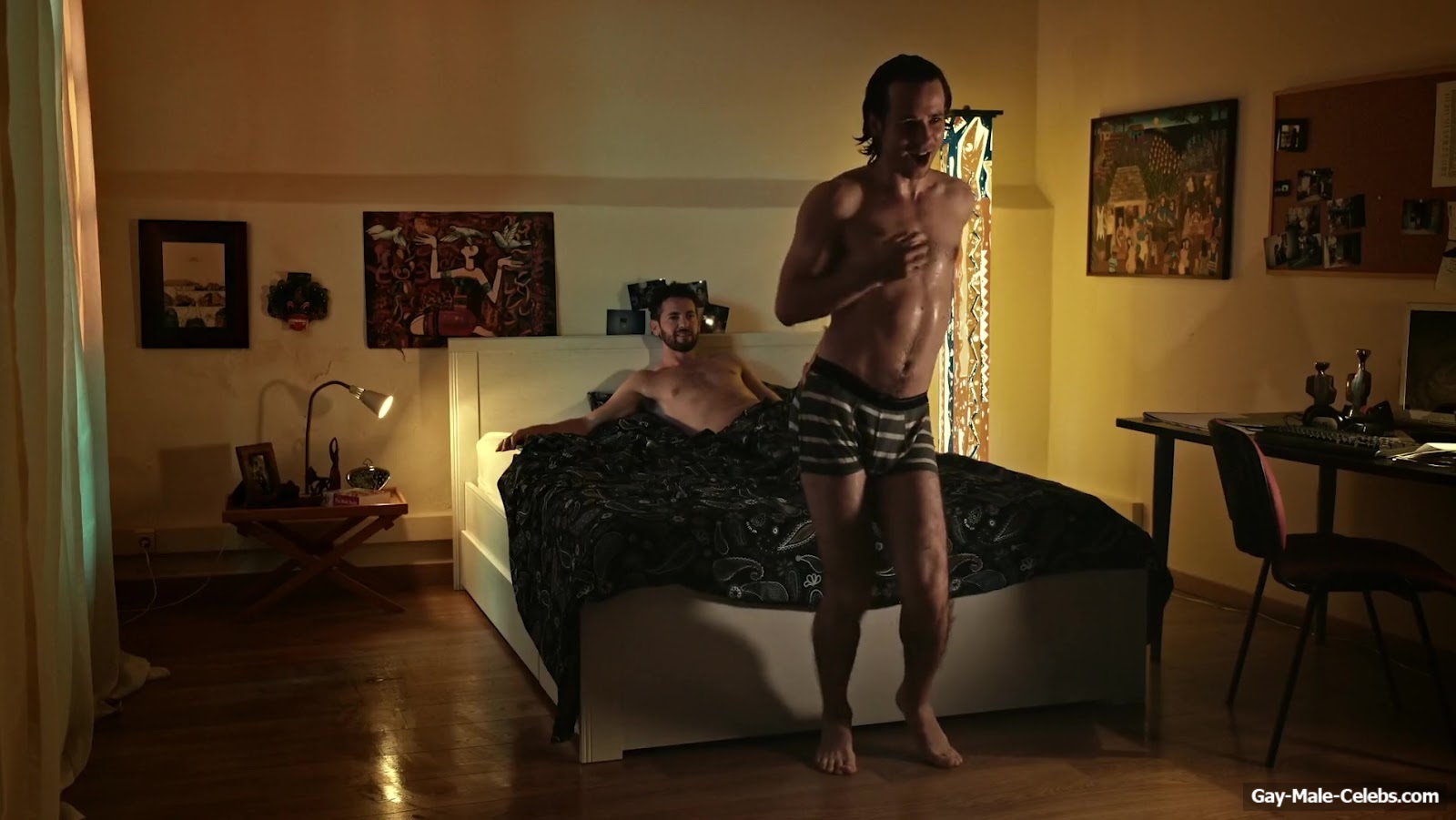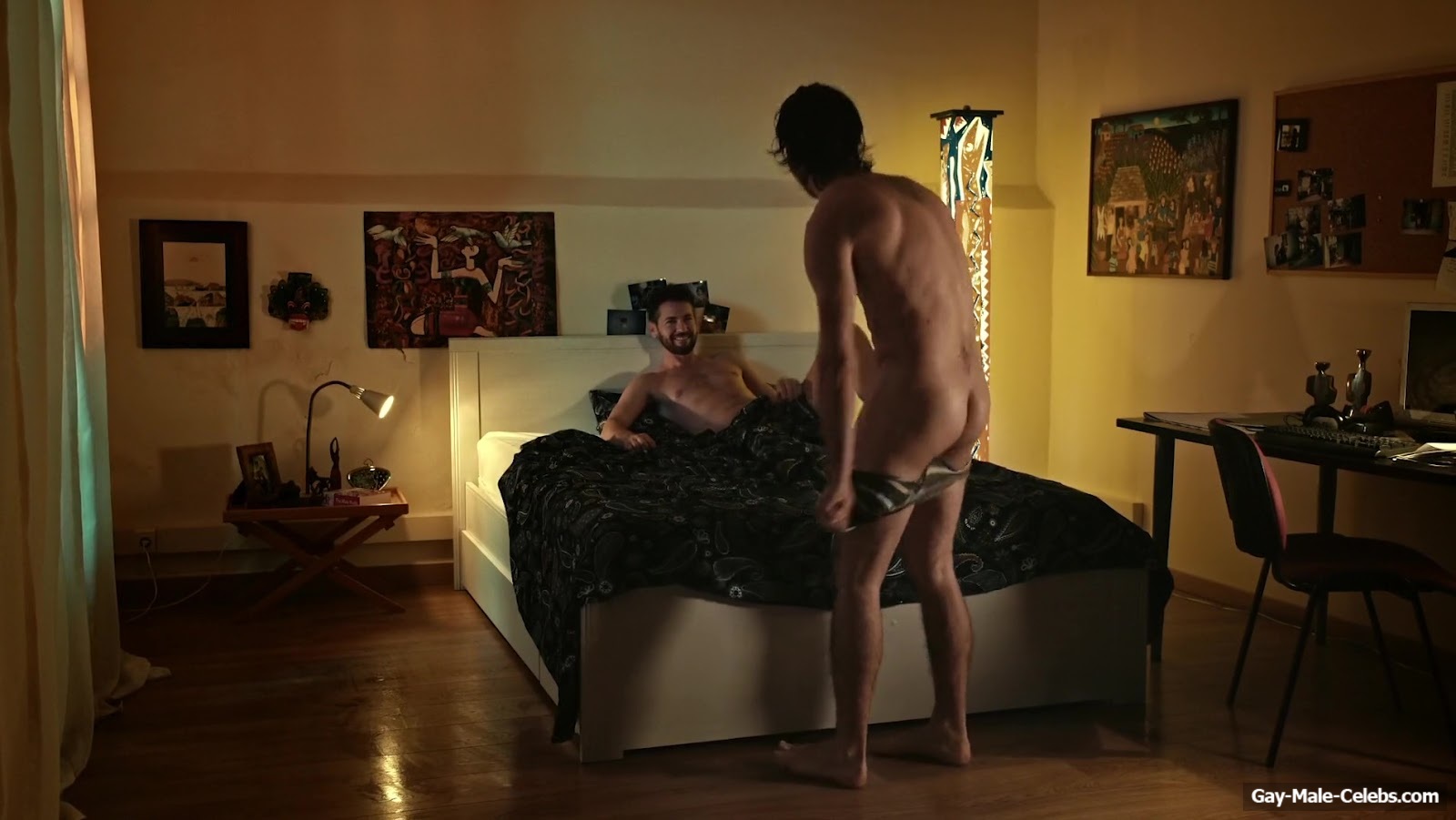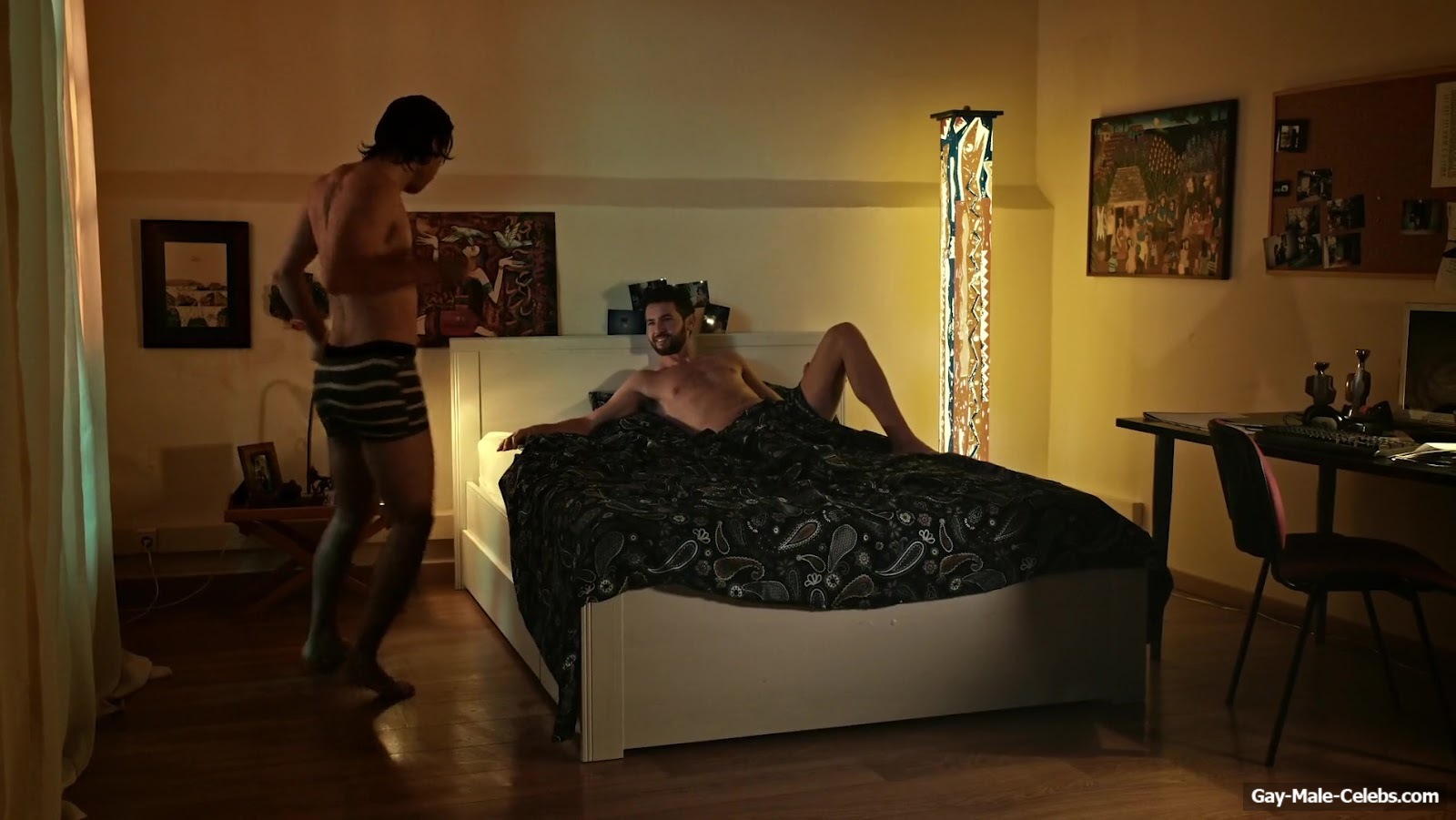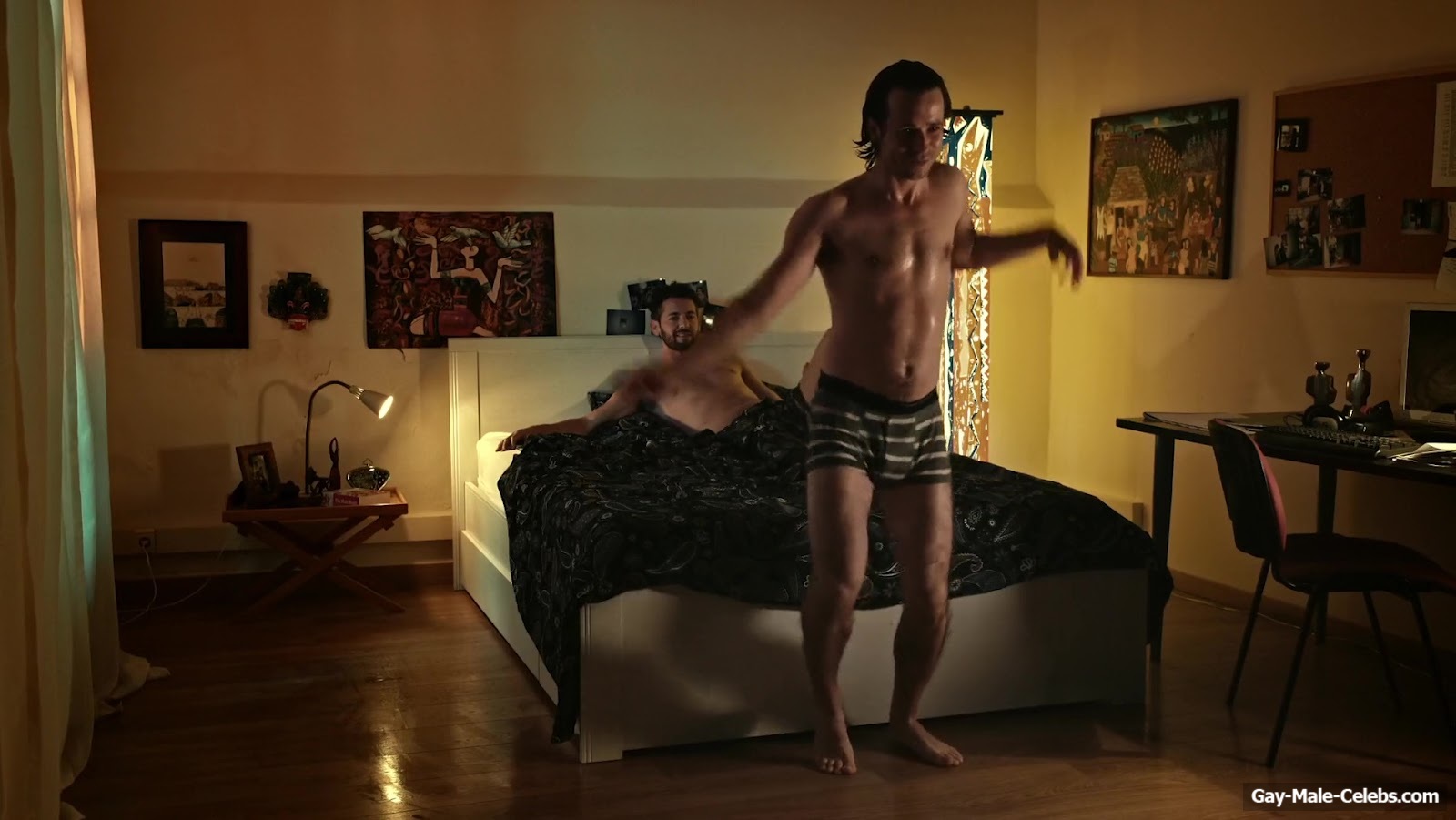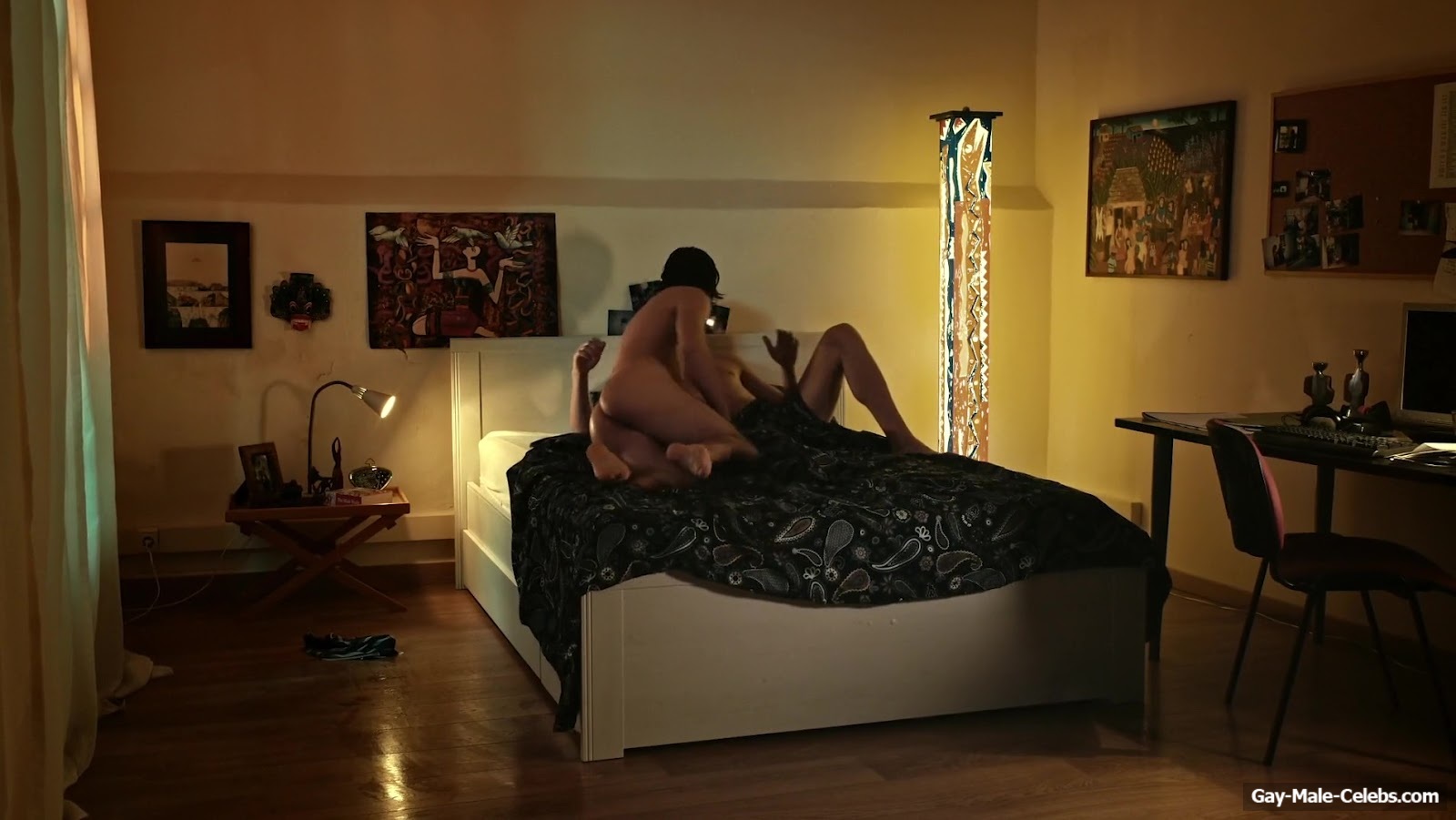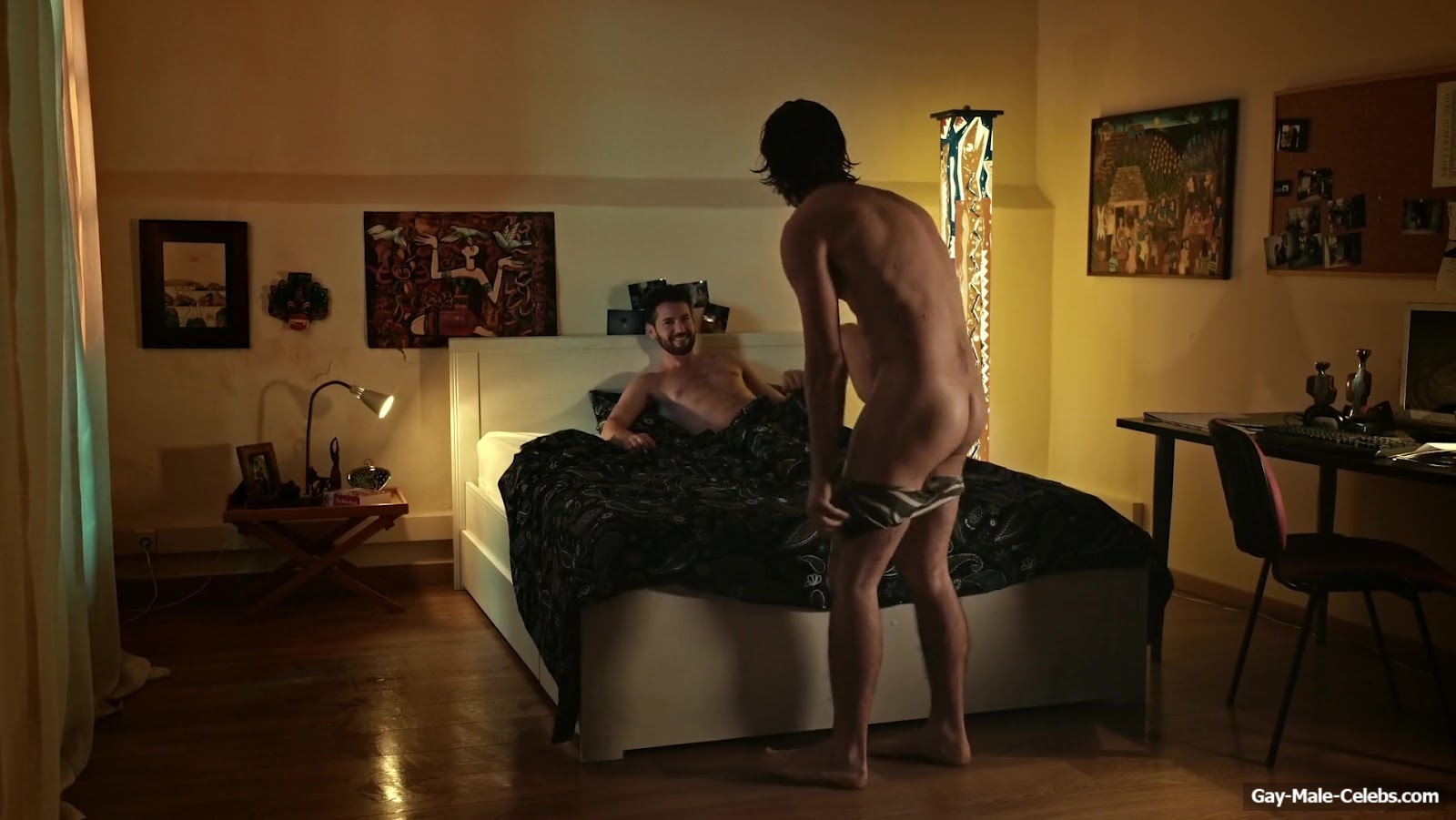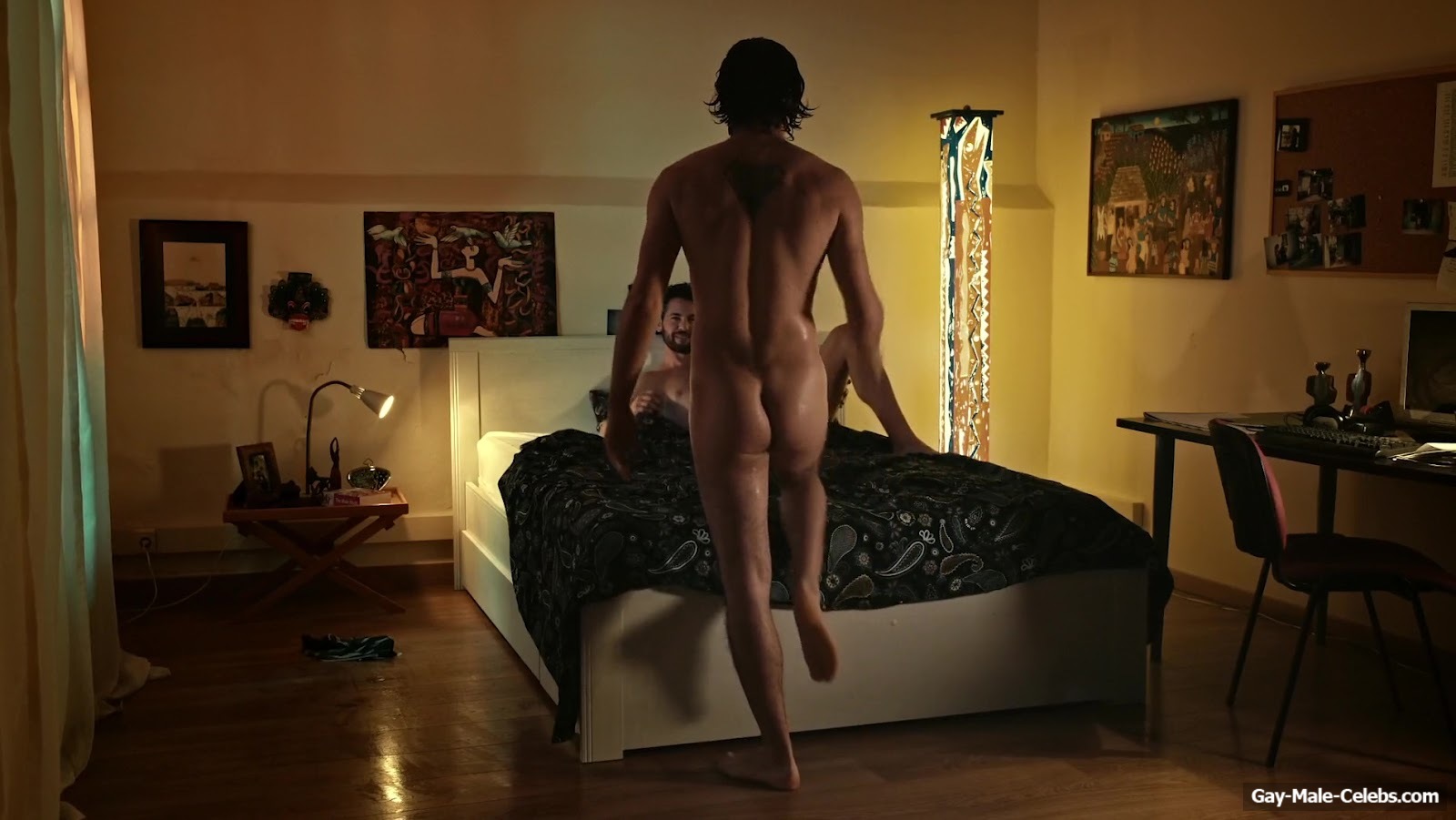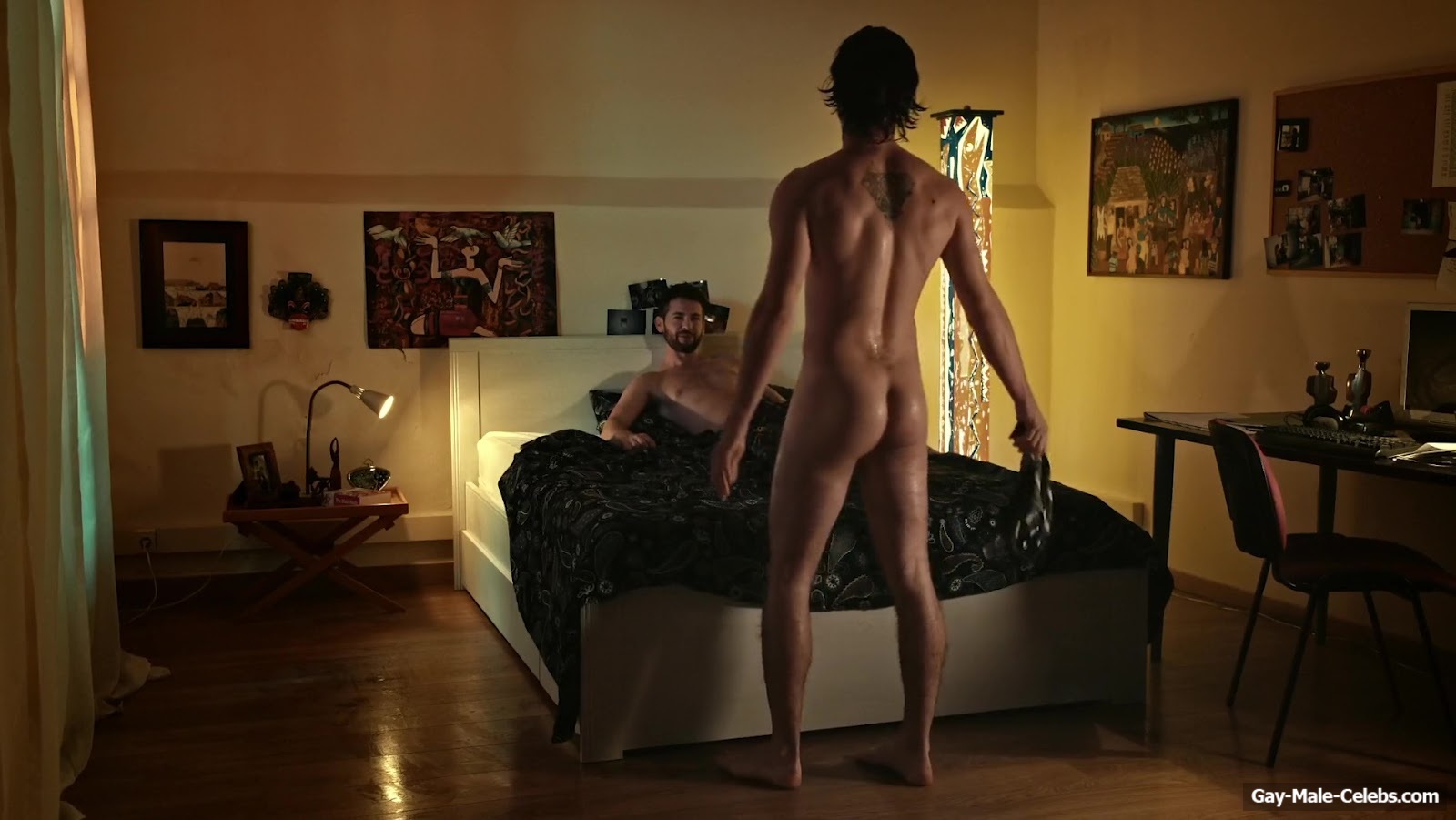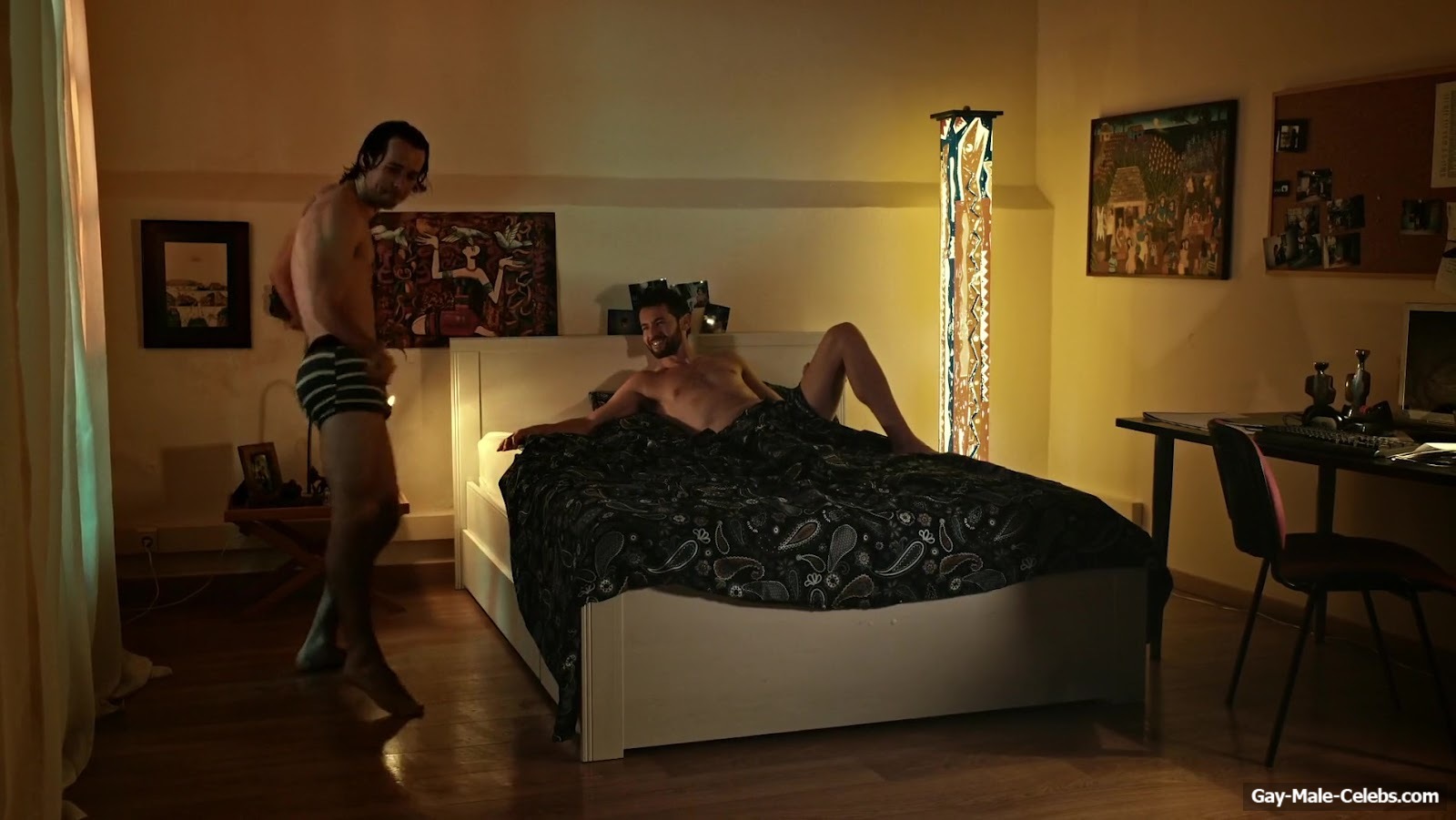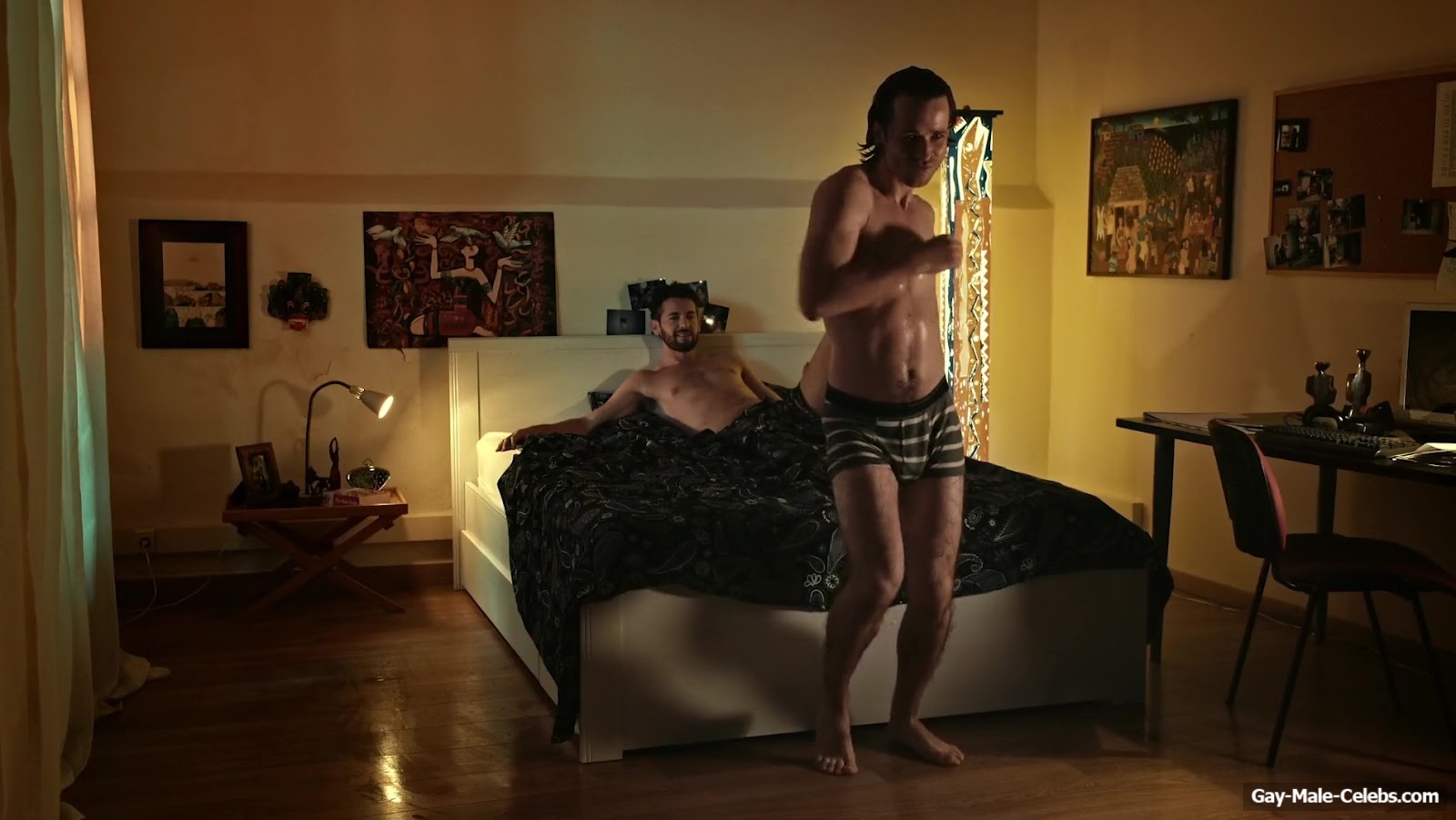 Be Happy (2019)
As you know, this sweet gay couple will be happy to show you piquant moments from their life. So, David demonstrated a very sexy dance in the bedroom in front of his partner. Oh, he shook his sweet ass in tight underpants so seductive! It was impossible to look away from his iridescent muscles. His broad back looked great! And his abs cubes and muscular chest with small nipples were breathtaking.
But the hottest thing started when he took off his underpants. His springy buns looked very exciting. He jumped into bed with his boyfriend and they began to kiss passionately. They also cuddled with tender, looking into each other's eyes. This sight will definitely spark your imagination!